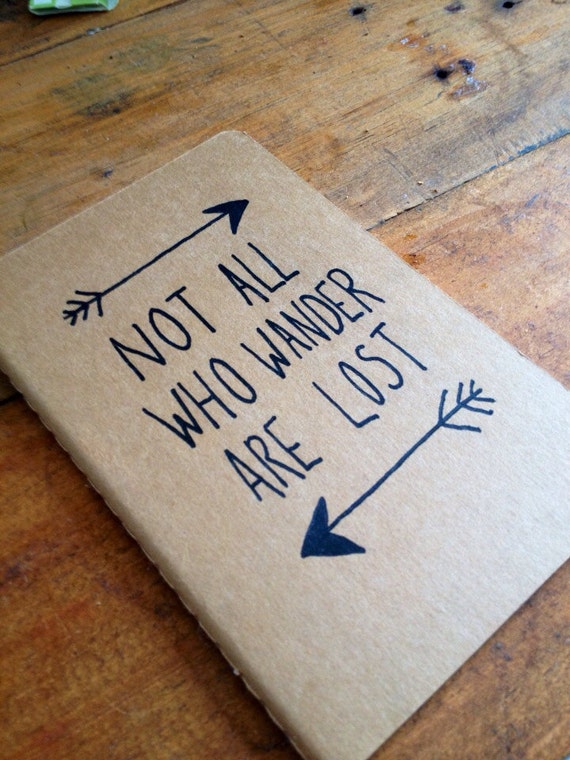 The ability to customize the cover is one of the reasons I love the Cahier notebooks. My only problem is figuring out how to use them: they are not as resilient as the hardcovers, and I run through a large size cahier in about 5 weeks, by which time it's looking pretty beaten up.
How do you use cahiers?
BTW, if you have not recognized the Tolkien quote, don't worry: it tested the limits of my geekdom as well.